Meet Our Team
With our local market knowledge and years of experience, the ManageMe team is here to help you achieve your property investment goals. Our Growth, Leasing, Nesting, Service and Operations and Support divisions ensure that your experience with us is always rewarding and results driven.
Our specialised Growth, Leasing and Nesting divisions work closely with you during the initial stages to set you and your property up for success. Working alongside these divisions, our Service and Operations team is responsible for the ongoing management of your property. Consisting of financial and administration specialists, our Support team ensures that we always deliver the highest standard of professional property management.
Assisting you every step of the way, the ManageMe team is dedicated to maximising your investment potential and helping you achieve your goals.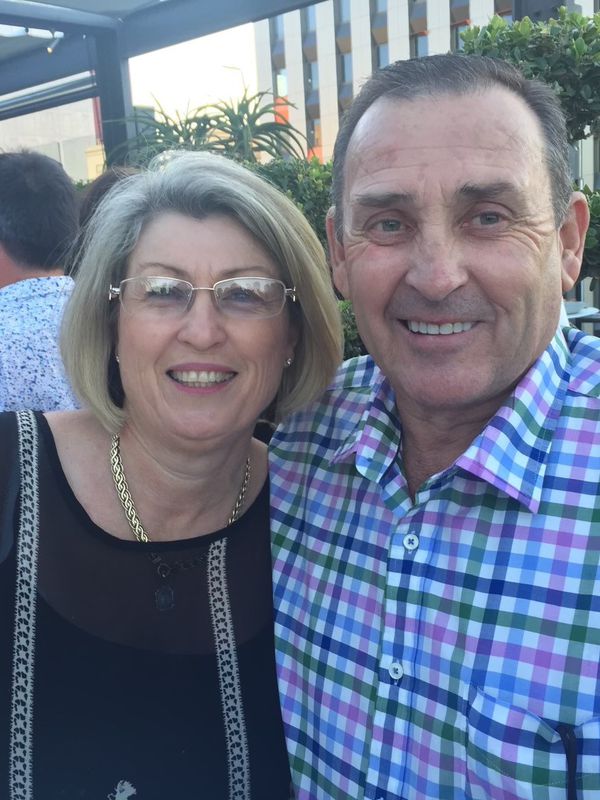 Peter & Norah Gibson
Owners & Licensees
With a wealth of real estate experience, Peter and Norah Gibson are committed to helping property investors achieve the best results. Alongside his significant property management expertise, Peter is also a Licensed Queensland Builder and has worked in many property development and construction roles over the last 40 years. Working in property management and finance for over 30 years, Norah also has extensive experience managing large portfolios.
After selling their successful Adelaide real estate agency to UniLodge Australia, Peter and Norah moved to Queensland to start their new venture – ManageMe Property Management Solutions. With their combined industry experience, their mission was to help property investors achieve their goals. Now, a decade on, their independent family-owned agency continues to deliver one of the most rewarding property investment experiences on the Gold Coast.
Stephanie Elliott
Operations Manager
Starting her real estate career in 2013 as an Assistant Asset Manager for ManageMe Property Management Solutions, Stephanie Elliott was soon promoted to Operations Manager. Now leading a team of highly trained specialists, she is passionate about helping property investors grow their Gold Coast investments. Dedicated to delivering results, she plays a major role in setting the business' direction. A skilled leader who is always seeking ways to enhance ManageMe's experience, Stephanie is constantly raising the bar when it comes to professionalism, innovation and standards.